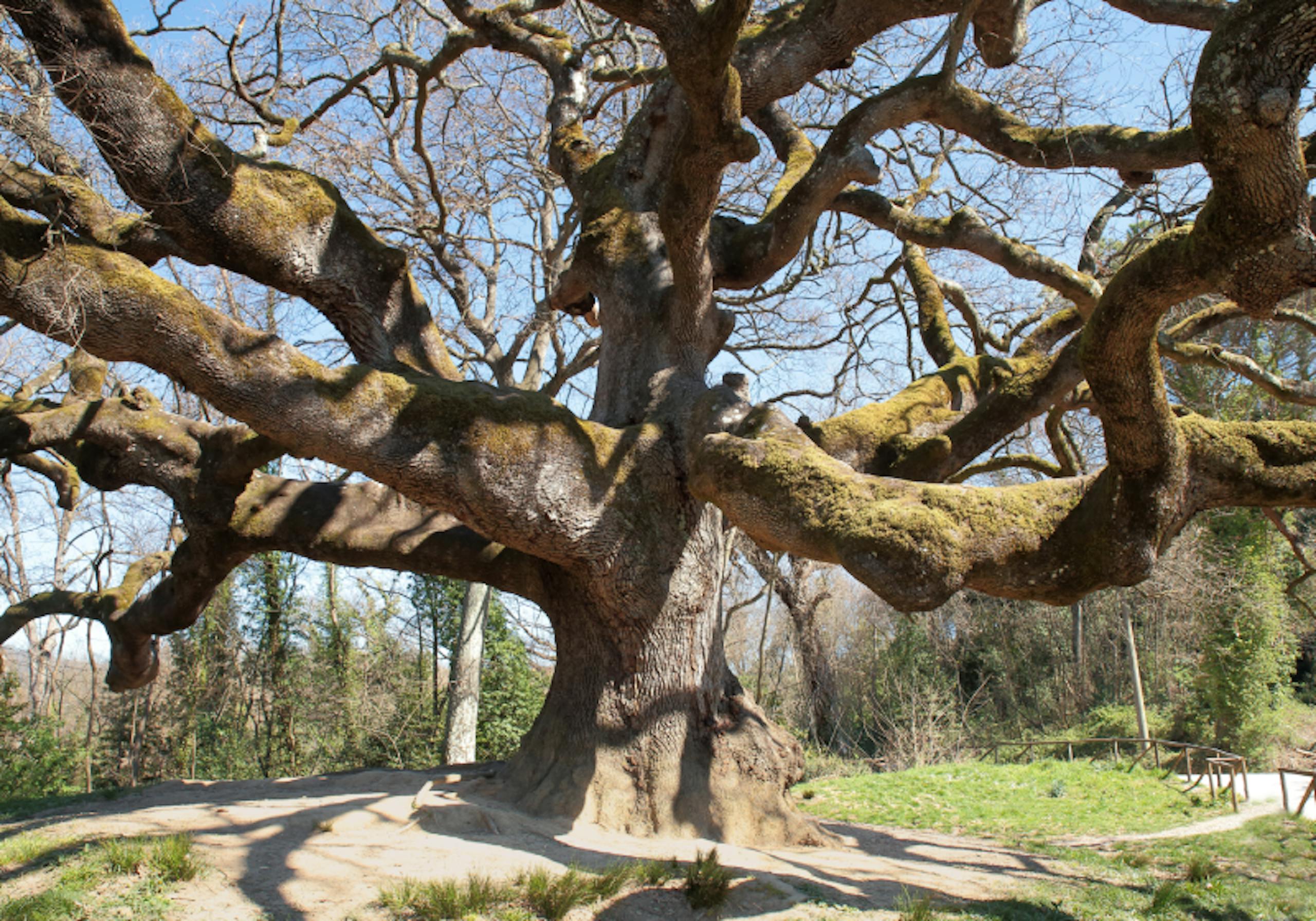 Patriarchs of Nature – Extraordinary trees of Italy
The photographic exhibition offers a journey through Italy, from north to south, in 22 botanical stages, one for each region: from the ash of Pont Sec in Valle d'Aosta, more than three centuries old, to the wild olive of Luras in Sardinia, which has more than 3000 years.
A narration with images and words to discover the "Patriarchs of nature", so-called for their extraordinary age: the longest-living of all species, and centuries of history have passed by under their branches.
The centuries-old plants have been silent witnesses to social and environmental changes that have made their mark on the territories where they still live. This role as a bridge between past and future is even more significant today, in an era that lives in a difficult suspension: they are to all effects and memory of our history, to pass on intact to future generations.
...more