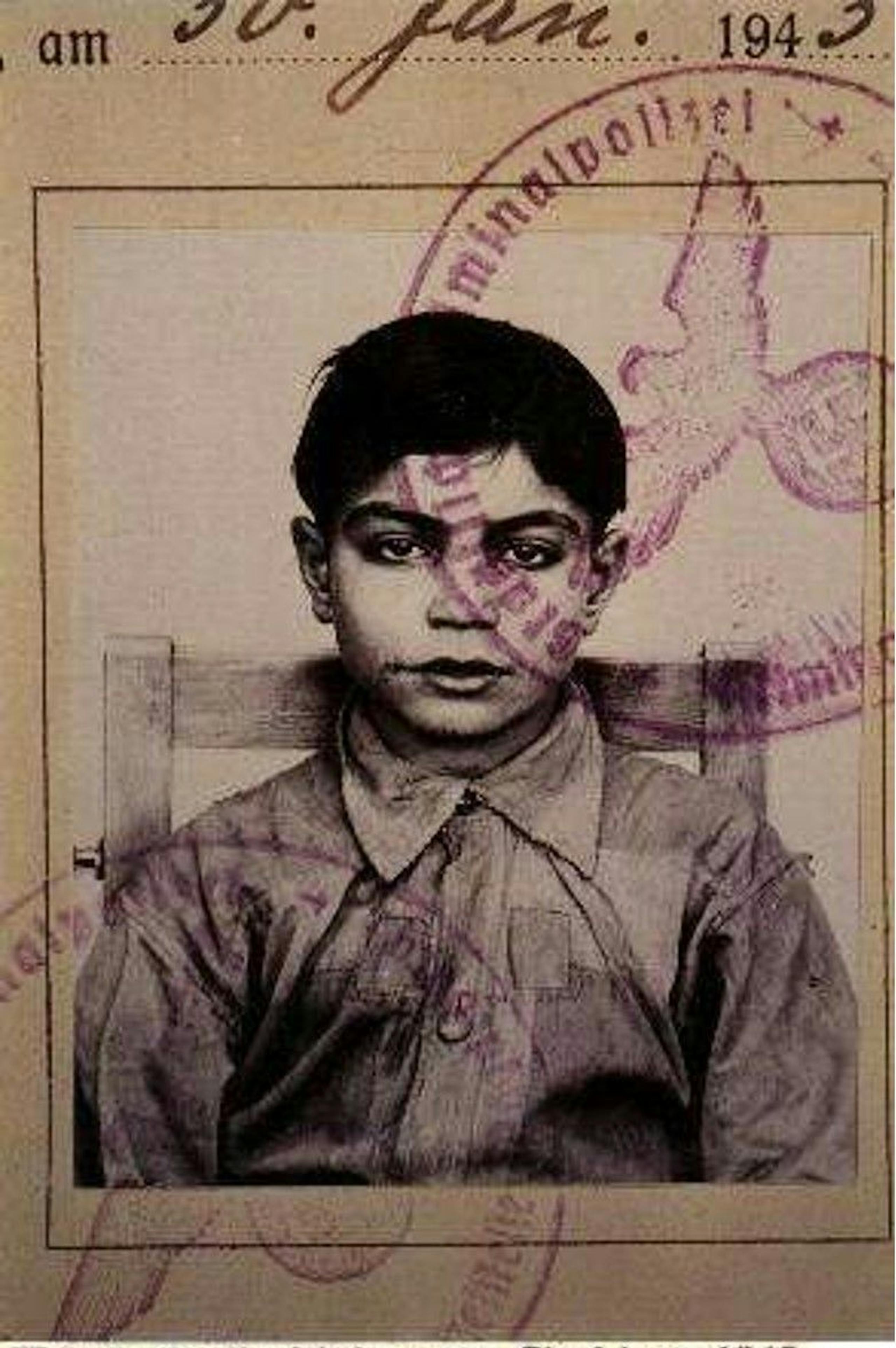 On the occasion of the Day of Remembrance, January 27, 2021, Triennale Milano with the Upre Roma Association and the Kethane Rom and Sinti Movement for Italy presents a series of online events to remember Porrajmos - the genocide of Roma and Sinti during World War II.
The program of the Remembrance Day begins at 10.30 with the commemoration at the monument to the Porrajmos of the Roma community in via della Chiesa Rossa. Starting at 6.30 pm on the Triennale Milano Youtube channel and live streaming on the Facebook page of the Kethane Movement it will be possible to follow the event "The extermination non-recognized". The meeting will include an interview between Stefano Boeri, President of Triennale Milano,and Dijana Pavlovic, Kethane Movement, and a contribution by Gabriele Rabaiotti, Councilor for social policies and housing. Then will follow a small concert by the Kethane Choir and Orchestra, Con Sam (who we are) directed by Eliana Gintoli. It will proceed with an interview of Lorenza Baroncelli, Artistic Director of Triennale Milano with Inge Hoffmann, author of the book Rom e Sinti - a story in images with the paintings of Irina Hale and it will end up with a virtual visit to the Auschwitz-Birkenau concentration camp with Michele Andreola, official guide of Aushwitz, and the intervention of Emanuele Fiano, MP and son of Nedo Fiano, survivor of Auschwitz.
Follow the event on Youtube or on this page.
...more