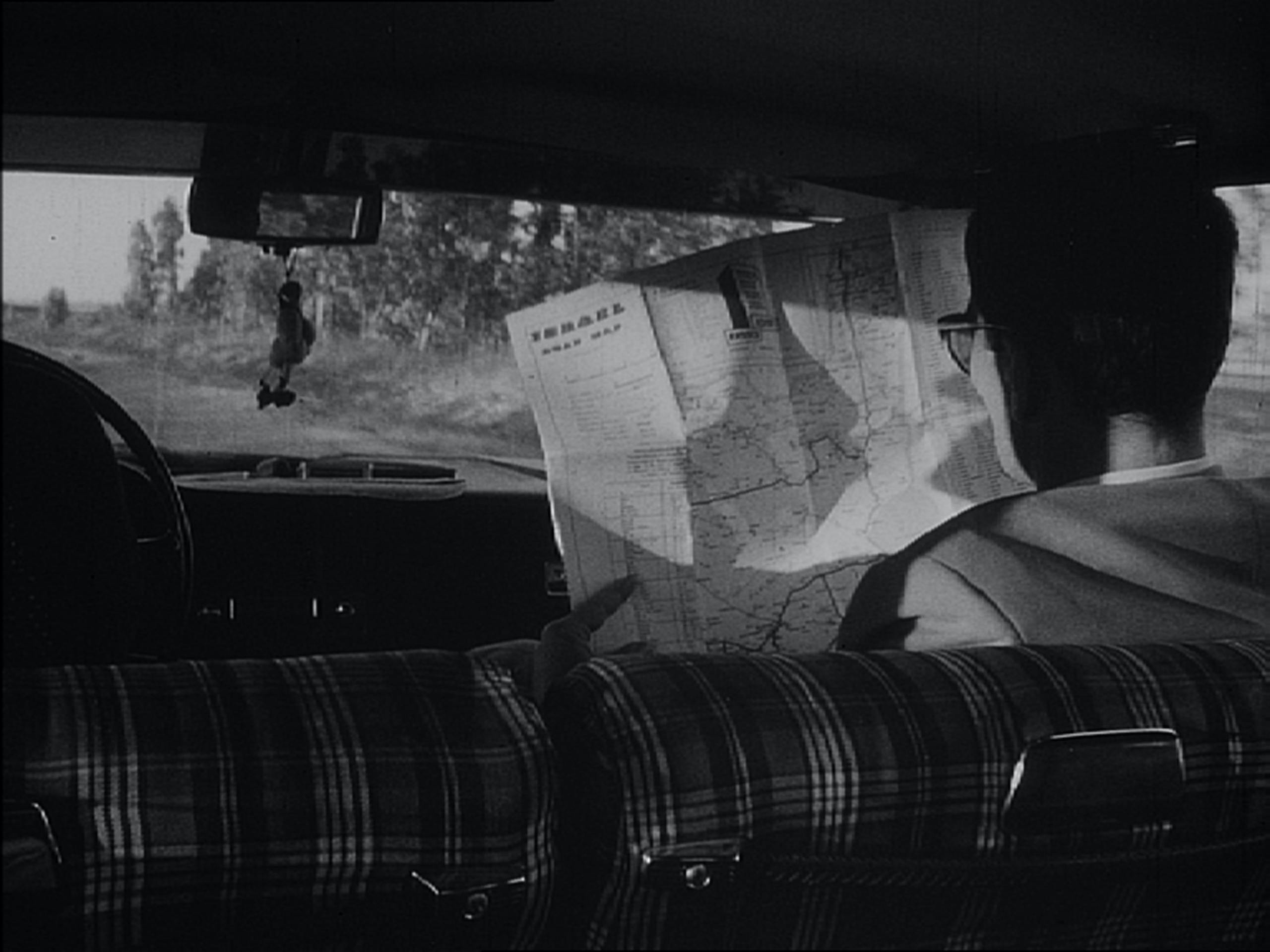 Mondo Reale
Andrei Ujica and Fra Antonio Spadaro SJ
September 28 2022, 5.00pm
Taking Andrei Ujica's film 2 Pasolini (2000/2021) as a starting point, the conversation will revolve around the themes of Mondo Reale, an exhibition organized by Fondation Cartier pour l'art contemporain within the frame of the partnership with Triennale Milano and part of the 23rd Triennale Milano International Exhibition Unknown Unknowns. An Introduction to Mysteries. Mondo Reale brings together works expressing a feeling of the unknown. The unknown as perceived in the world we live in and experienced through encounters with different cultures, faith, or natural disasters.

2 Pasolini was initially made by Andrei Ujica for the exhibition Desert, held at the Fondation Cartier pour l'art contemporain in 2000. In this film, Andrei Ujica honours Pier Paolo Pasolini's cinematography with a lyrical and powerful homage, in which rhythm and spirituality are combined in a suggestive montage and a vivid soundscape.

The film follows Pier Paolo Pasolini and his theological advisor, Don Andrea Carraro, on a trip through 1960s Palestine to scout locations for his 1964 biblical masterpiece The Gospel According to Saint Matthew. Through candid archival footage and surprising juxtapositions, the film tracks both Pasolini's and Christ's journeys across the desert, to the shores of a raging sea, and beyond.
Andrei Ujica
Romanian filmmaker and author Andrei Ujica studied literature in Timisoara, Bucharest and Heidelberg. His filmography includes Videograms of a Revolution (1992), co-directed with Harun Farocki, which explores the relationship between political power and the media in Europe at the end of the Cold War. In Out of the Present (1995), Ujica tells the story of cosmonaut Sergei Krikalev who spent ten months aboard the MIR space station, while the Soviet Union collapsed on planet Earth. The Autobiography of Nicolae Ceausescu (2010), presented at the 63rd Cannes Film Festival, concludes his trilogy dedicated to the fall of communism. Between 2001-2017, Ujica was a professor of film at the Karlsruhe University of Arts and Design. He founded the ZKM Filminstitut in 2002 and was its director until 2017. His publications since 1968 include prose, poetry and essays.
Antonio Spadaro
Fr Antonio Spadaro SJ is the Editor in Chief of "La Civiltà Cattolica" review, the highly respected and oldest Catholic journal published from Rome since 1850. Father Antonio holds a Degree in Philosophy at the University of Messina (1988), and a Doctorate in Theology at the Pontifical Gregorian University (2000), where he taught as invited professor at the Faculty of Theology and the Interdisciplinary Centre of Social Communications. Since 2011, he is Consultor at the Pontifical Council for Culture. Father Spadaro has published a wide range of volumes of literary and theological criticism in dialogue with the contemporary culture, including Cyberteology. Thinking Christianity in the Era of the Internet which was translated into 8 languages. Father Spadaro is also the author of the first ever conversation book with Pope Francis: My door is always open. A conversation on Faith, Hope and the Church in a Time of Change, which had international reach.
...more