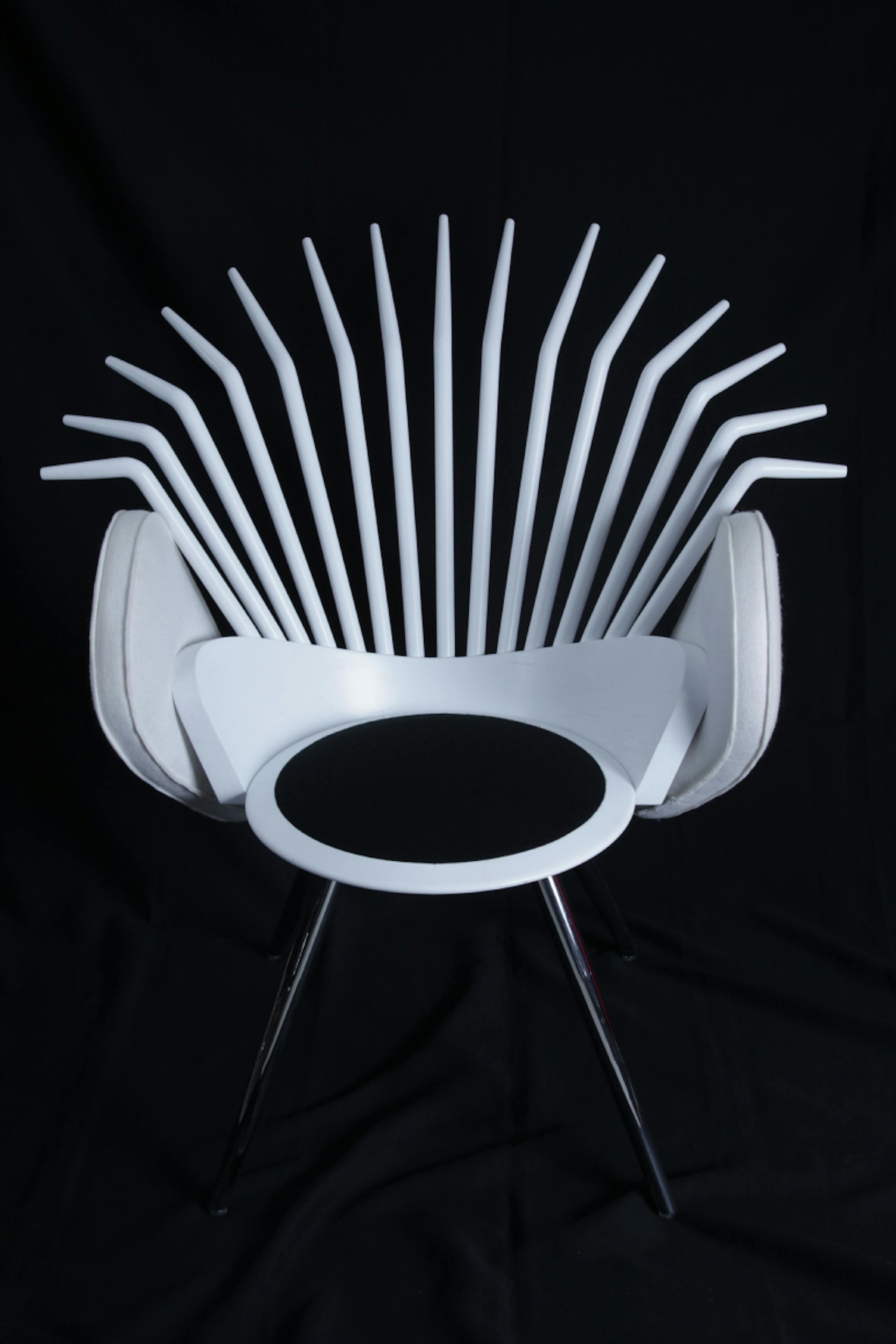 Kenji Kawabata ‒ All Things in Nature
A journey through the origins of universe and design
Kenji Kawabata makes his debut at Milano Design Week with an exhibition that unveils the deep, secret bonds between nature, art, design, and the universe.
The showcase consists of two evocative exhibitions, Fantasy Forest and Flux of Zero, both of which fuse Japanese craftmanship with technology and science to create a dream-like setting. A mysterious, relaxing ambience and peaceful, atmospheric music pervade the exhibitions. In an imaginary forest glade dappled with light and shadow, chairs, light fixtures, and tables emerge. These are prototypes developed during the course of his creator's twenty-plus years of work in the design industry. The imaginative structures of Fantasy Forest recall the inspiring power of nature. Flux of Zero expresses the fluctuation of light in the primordial universe. Objects that are solid and evanescent at the same time, radiant spirals and patterns splashed across space.