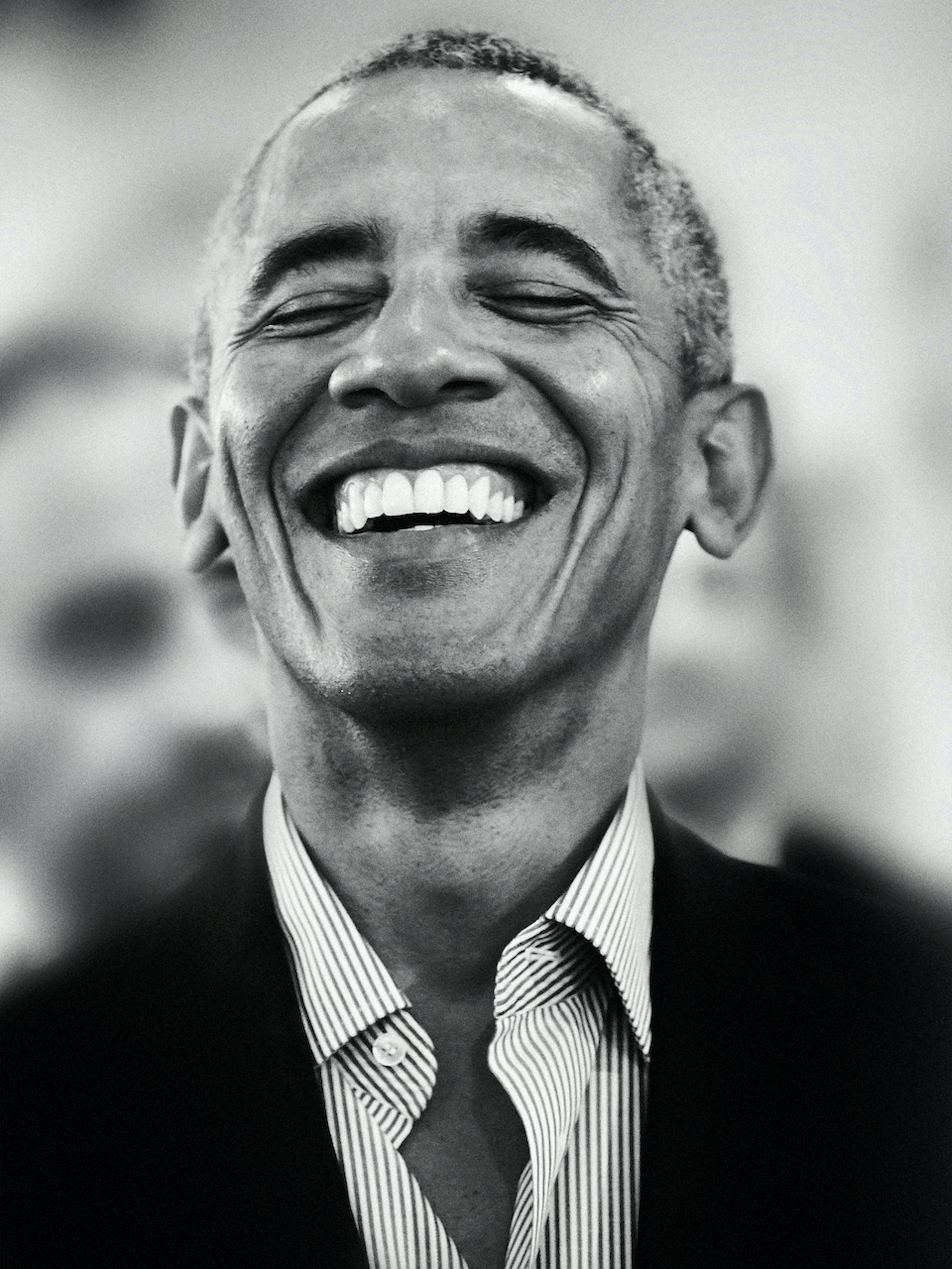 Giovanni Gastel
The people I like
An homage to photographer Giovanni Gastel (Milan, 1955 –2021) with two exhibitions: The People I Like, in collaboration with MAXXI National Museum of 21st Century Arts, and Jewels of Fantasy, in collaboration with the Museo di Fotografia Contemporanea.
The People I Like, curated by Uberto Frigerio with exhibition design by Lissoni Associati, presents over 200 portraits that document the immense variety of encounters distinguishing Gastel's long career. A maze of faces, poses, and dreams of people from the world of culture, design, art, fashion, music, entertainment, and politics. A collective portrait of souls encountered during the course of a 40-year career.
At the same time, Jewels of Fantasy, a small exhibition held in collaboration with the Museo di Fotografia Contemporanea, provides the precious setting for some of Giovanni Gastel's earliest works that brought him to the attention of the international scene. Here you will find 20 images from a larger project commissioned by the Daniel Swarovski Corporation in 1991 for a book with the same title that was translated into four languages along with an exhibition of 20th-century jewellery, both curated by Deanna Farneti Cera.
...more
Highlights