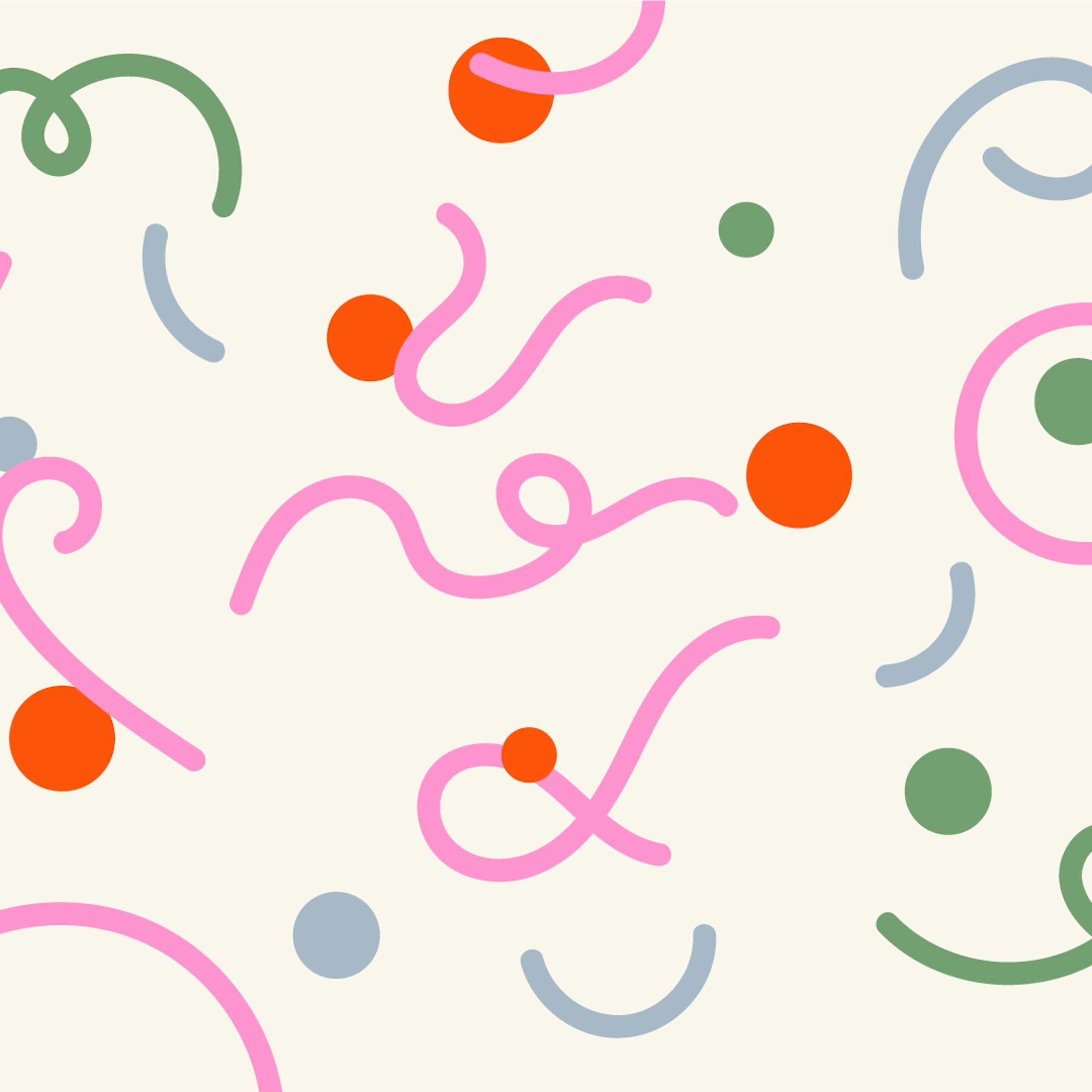 Festa della Filosofia
Entrance to the events is free until full capacity is reached.
An all-day happening (January 19th, 10.30am-11pm) with talks, meetings, workshops, physical and mental training, focused on the playful side of Philosophy. This is not the usual philosophical conference, is a party with some of the most outstanding figures of our cultural scene. The aim is to build up a collective and enchanting itinerary made of question marks and reflections on society and human being. Looking
back at the beginnings of Philosophy, we will mash up different point of views, languages and methods in order to urge our way of thinking.