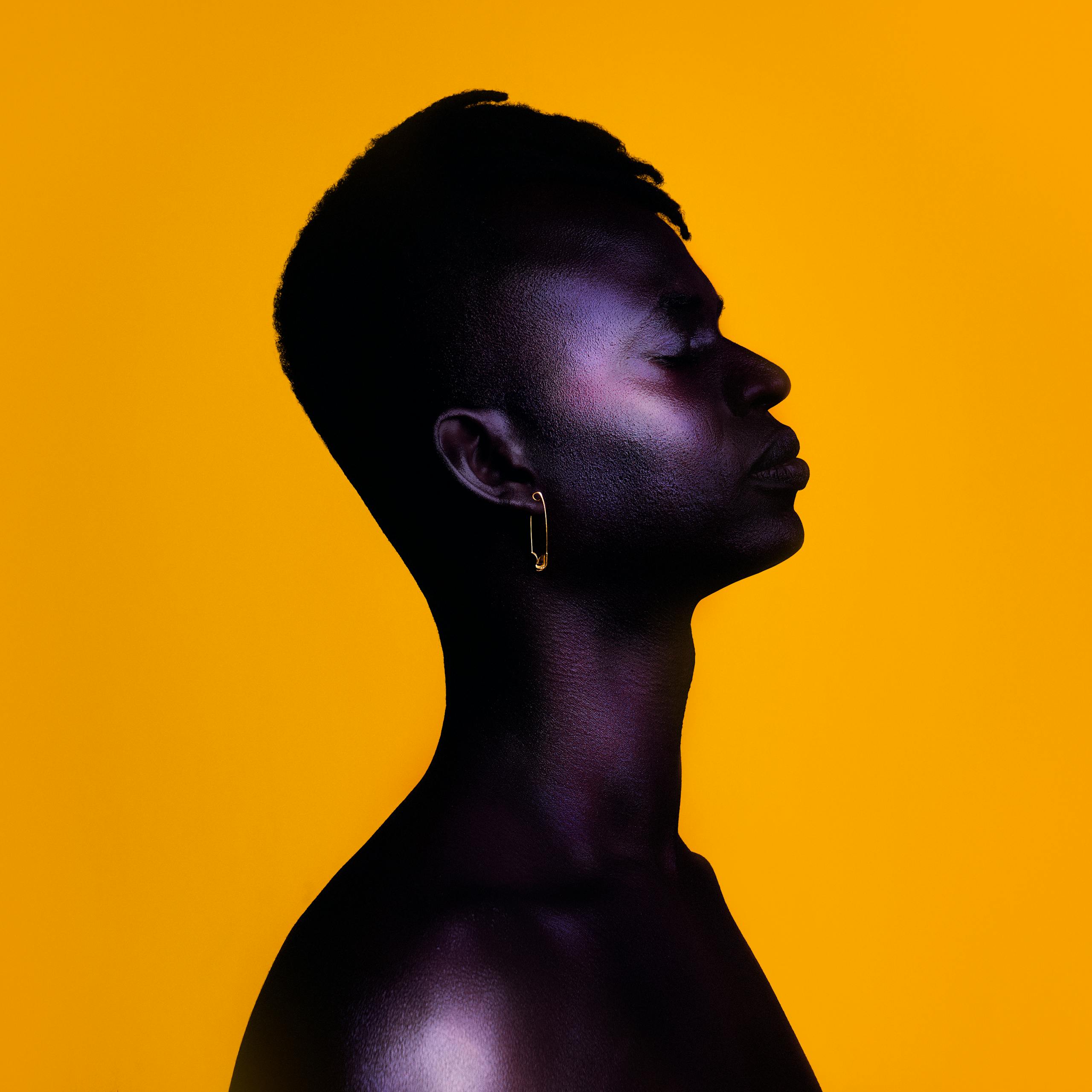 Cosmic Perspective from Milan
Radio Raheem
Wayne Snow (live)
Turbojazz (dj set)
Donna Leake (dj set)

Radio Raheem, currently Triennale Milano's resident radio station, has renewed its partnership with FOG for a new programme of live music sessions. Cultural hub and indipendent media platform, Radio Raheem stages for FOG some of the most innovative music voices of the Italian contemporary scene, claiming once again the title of "music heart" of the festival, which promises to enliven the spaces of Triennale Milano. Since its establishment in 2017, Radio Raheem has appealed to inquisitve listeners who are eager to explore and better understand the world around us. In January 2020, Radio Raheem moved inside Triennale Milano, curating special content, from talks to musical projects, from videos to outreach events, engaging artists, curators, musicians and performers.
Nigerian by birth, grew up in Paris and settled in Berlin, Kesiena Ukochovbara (aka Wayne Snow) represents the perfect encounter between avant-garde soul, avant pop and afro-futuristic electronic. In his musical project we also find Oscar Jerome, guitarist of Kokoroko. Figurine, his latest album, is a texture that brings the Nigerian artist closer to the sonic legacy of authors such as Marvin Gaye and Sade. Pupil of Gilles Peterson and acclaimed by critics and magazines such as Clash, MOJO, The Fader and Vice, Wayne Snow combines a stylistic sonic signature that is simple and direct – but at the same time incredibly energetic – with a visual aesthetic of great impact, almost perfect.

Turbojazz is the stage name of Tommaso Garofalo, born in Verona in 1986, but Milanese by adoption. The artist trained in electronic music production at the Dubspot Institute in New York, and is known for his record productions for dance labels of international importance, including Local Talk, the historic DEFECTED, the London BBE or GAMM. With his newborn label Last Forever Records he releases productions and promotes emerging artists (and not) discovered during his tours around the world (between festivals and clubs, from Cape Town to New York). He positions himself among the reference figures of the Italian underground scene.

Donna Leake is resident dj at London's Brilliant Corners, one of a handful of audiophile venues redefining how people interact with music in the UK capital. Leake describes herself as a music lover, a dancer and listener rather than just a dj.
...more
Highlights