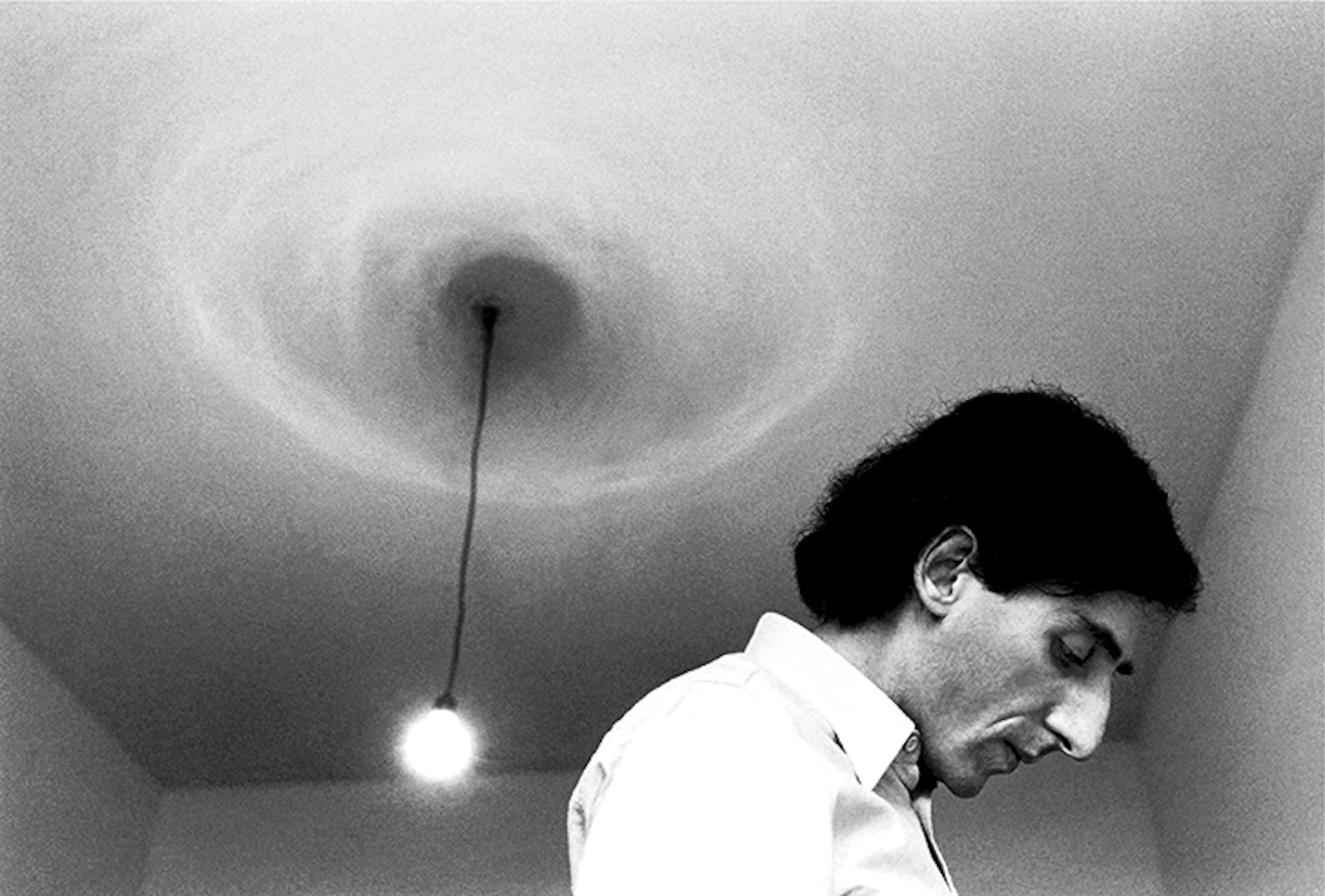 Citizen Battiato. Gli anni milanesi
A tribute to Franco Battiato on the first anniversary of his passing on 8 May last year.
Introduced by:
Stefano Boeri, Chair of Triennale Milano
Tommaso Sacchi, Councillor for Culture, Municipality of Milan
Hosted by: Cristina Battocletti, writer, journalist at Il Sole 24 Ore
Contributions from:
Alice, musician
Antonio Ballista, pianist
Riccardo Bertoncelli, music critic, writer
Roberto Cacciapaglia, pianist, composer
Carlo Guaitoli, pianist and conductor
Francesco Messina, art director and producer
Morgan, musician
Pino Pinaxa Pischetola, sound engineer
Stefano Senardi, music industry executive
Franco Battiato lived in Milan for at least twenty-five years, becoming a leading figure in its cultural life, particularly during the 1970s, the years most dedicated to experimentation, study and the creation of his first dozen important albums, from the very early years dedicated to research all the way through to his major commercial success.
Much has been said, even recently, about Battiato's significant relationship with his homeland, Sicily, where he was born and chose to live out his final years, recognizing how it had an intense influence on his work. But equally significant were the decades spent in Milan, the city where he developed his studies and research, at least until the unprecedented success of La Voce del Padrone in Italy. The quality of his work, music, theatre, visual arts, encounters and significant friendships, from Giorgio Gaber to Roberto Calasso, Antonio Ballista and Giusto Pio, to name but a few, make it essential that this city pays tribute to him with this event curated by Francesco Messina and Stefano Senardi.
Battiato also had a special connection with Triennale Milano. Indeed, in 1973, Nanda Vigo was commissioned to design the entrance to the 15th International Exhibition. She came up with a different way of occupying the space and transforming it into a place to linger and experience through the involvement of curators and artists. Triennale asked various artists and groups to perform as part of the sound "actions", including Battiato with Pollution.
...more