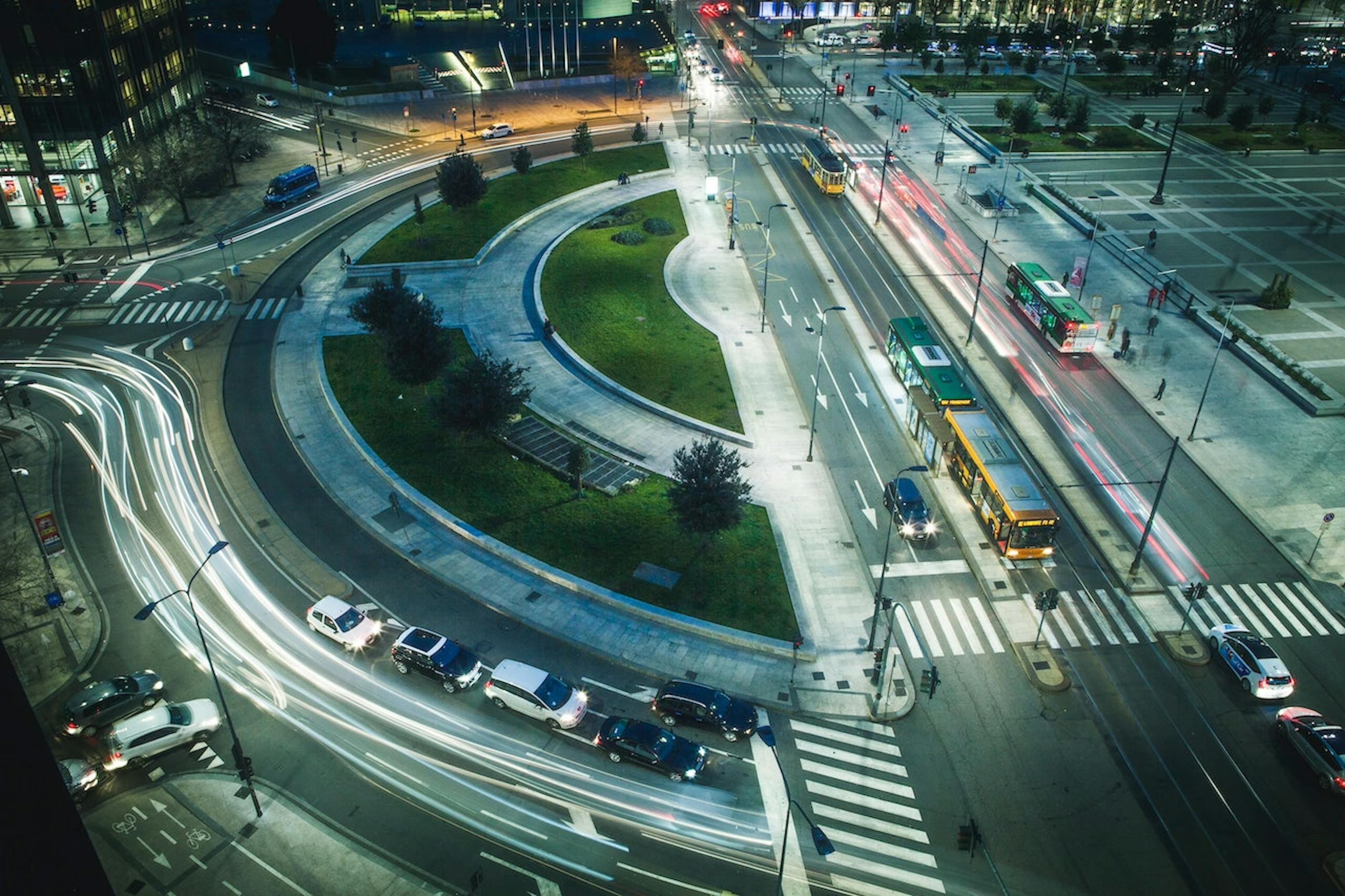 Cities are the solution — presentation of the book by Simone d'Antonio and Paolo Testa
A meeting about the book Cities are the solution with the authors: Simone d'Antonio, journalist and expert in European urban policies, and Paolo Testa, head of the Anci Studies and Research Area.
The book investigates the processes of civic participation and how these contribute to making European and Italian cities more sustainable, fair and productive.
Thanks to European programs such as URBACT and Urban Innovation Actions, cities are the places of urban innovation: the main Italian testimonies are collected in the book.
...more