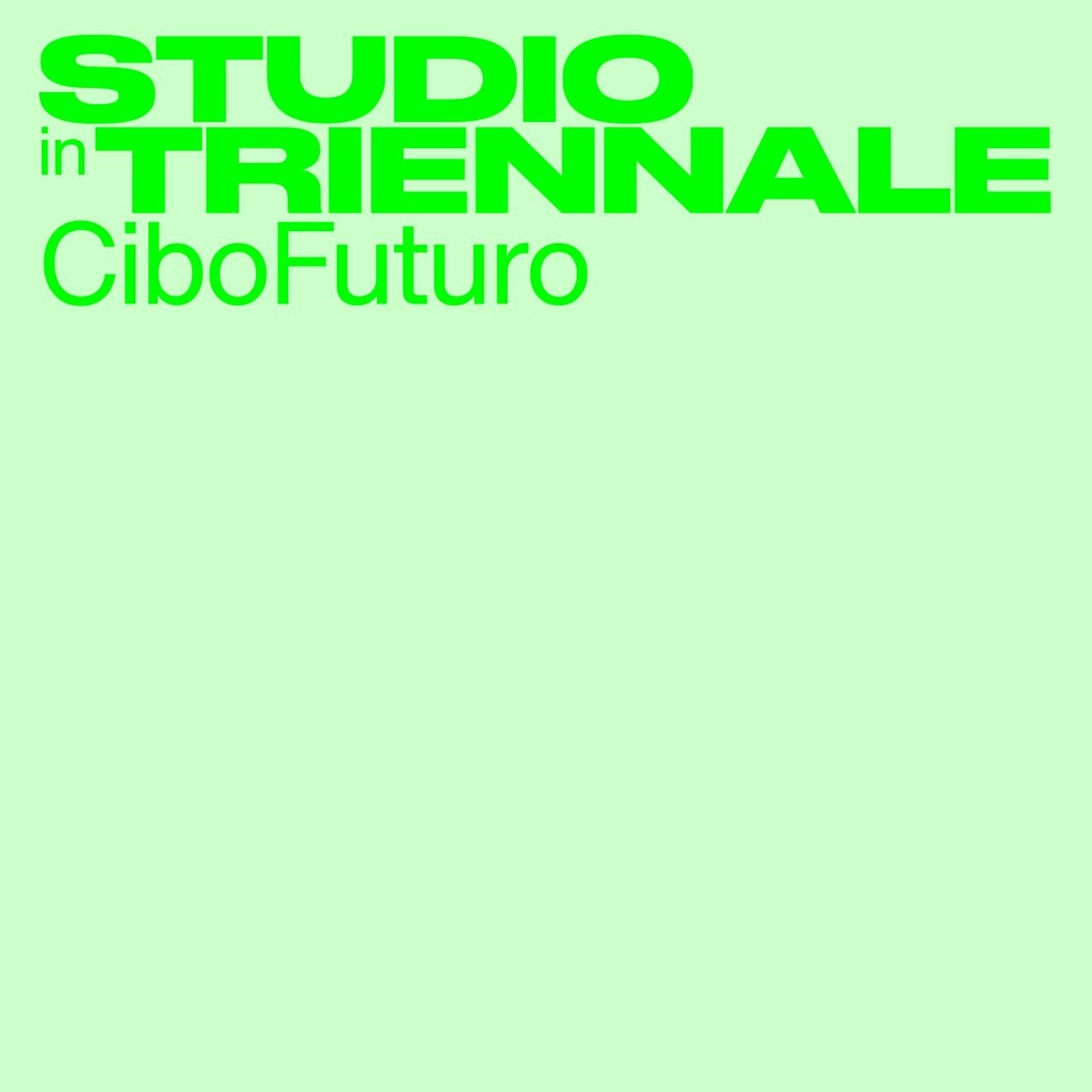 CiboFuturo
September 30 2022, 1.00pm
A special edition of Studio in Triennale, the historic festival of "Rivista Studio". A celebration of the Italian and International food & hospitality culture, and of the changes it is and will have to face. From 3 pm there will be talks – organized in the Salone d'Onore – which will address the following topics:
How the storytelling of food has changed cooking
with Francesco Cerea (Da Vittorio); Carlotta Panza (@lapanzapiena); Tommaso Melilli (writer and chef). Moderated by Mattia Carzaniga (journalist).
The new food
with Rocco Colucci (Planet Farms); Luisa Torri (University of Gastronomic Sciences of Bra); Luciano Ambrosone (Head of Impact Initiatives of Intesa Sanpaolo); Francesco Majno (Small Giants). Moderated by Roberta Abate (Munchies).
From the world to your neighborhood
with Aiyu Wakayanagi (Ronin); Okhee Lee, Li-Sei Deli, Vasiliki Pierrakea, Vasiliki Kouzina. Moderated by Serena Scarpello, ("Rivista Studio").