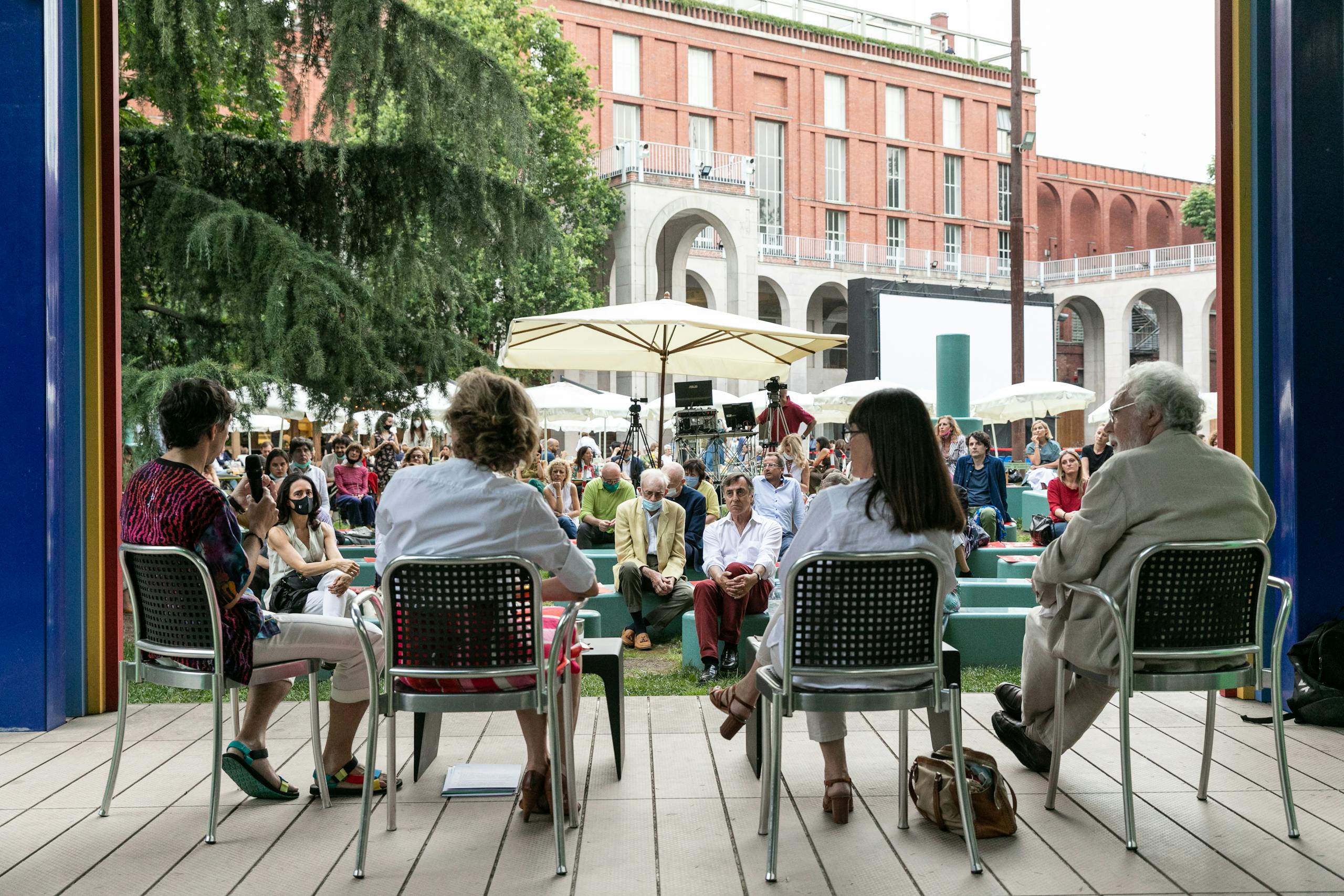 The Female Protagonists of Italian Contemporary Art
A Conversation between the Generations
A series of four meetings brings to the rostrum the voices of some of the most important female protagonists of Italian contemporary art, in a conversation with artists of younger generations, adopting the Art and Lockdown formula of 2020. Confirmed guests include: Luisa Gardini and Cleo Fariselli (June 16, 2021), Tomaso Binga and Matilde Cerruti Quara (September 9, 2021). Grazia Varisco and Maria Morganti (September 15, 2021), Nicole Gravier and Anna Franceschini (September 29, 2021).