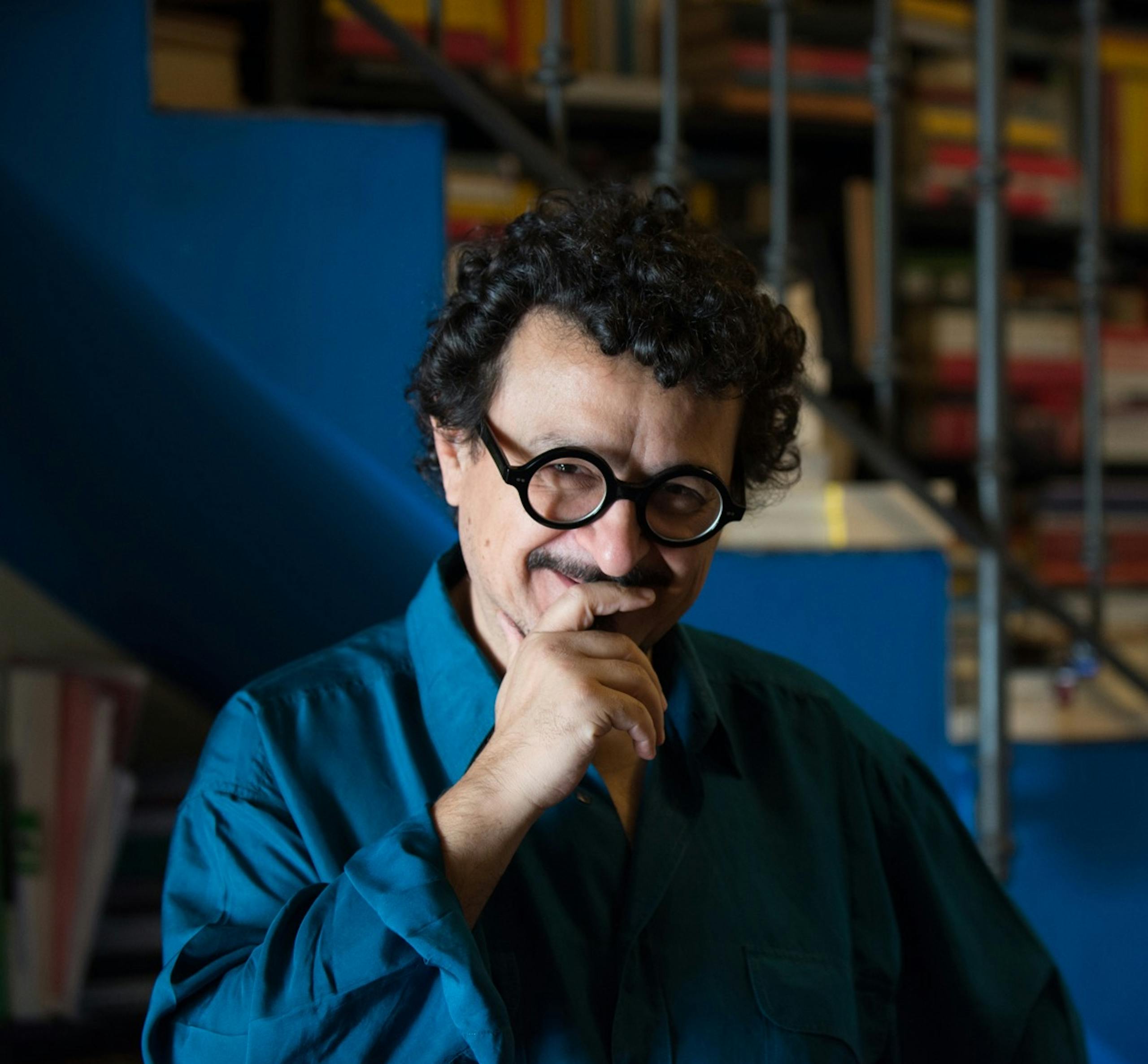 Metropolitan lexicon
February 19, 2021, 5.30pm
Gianni Biondillo, architect, writer and author of the volume, in dialogue with Stefano Boeri, President of Triennale Milano, tells this collection of essays, between art and architecture, design and restoration.
Gianni Biondillo, as in every book - including novels - tells us about the territory, the suburbs of the big cities, its values ​​and its contradictions, with a look that goes beyond the clichés of architecture, a discipline he loves. Through his personal memories, the rediscoveries of forgotten architects, the meetings with young designers and the dialogues with contemporary masters, Biondillo helps us to understand the complexity of the metropolis and its words.
Follow the event on YouTube or on this page.