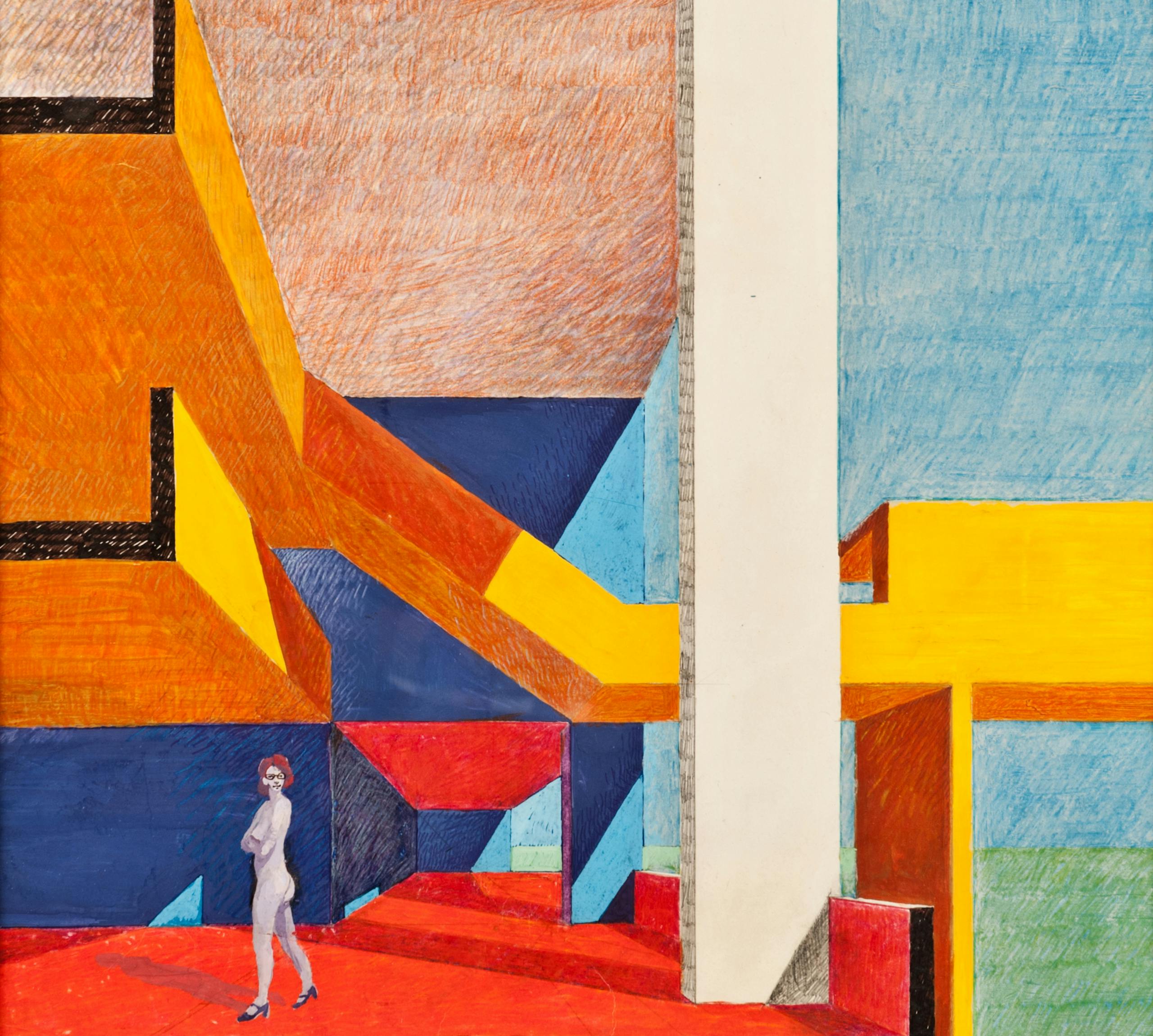 Carlo Aymonino. Loyalty to Betrayal
The exhibition, which is based on an idea by Livia and Silvia Aymonino and curated by Manuel Orazi, highlights the key role played by the work of Carlo Aymonino, one of the great names of Italian architecture, whose original touch ranged across the various periods of the second half of the twentieth century.
Archive materials, projects, paintings, texts, photographs and interviews reveal not only his vision of the city and its suburbs but also more personal aspects, such as his political commitment, his love of drawing and painting, and his family life, which are all inextricably linked to his work as an architect.
The chronological overview also leaves room for the story of Aymonino's bonds with some Italian cities: Rome, Matera, Venice, Milan, and Pesaro are all places where he left an indelible mark.